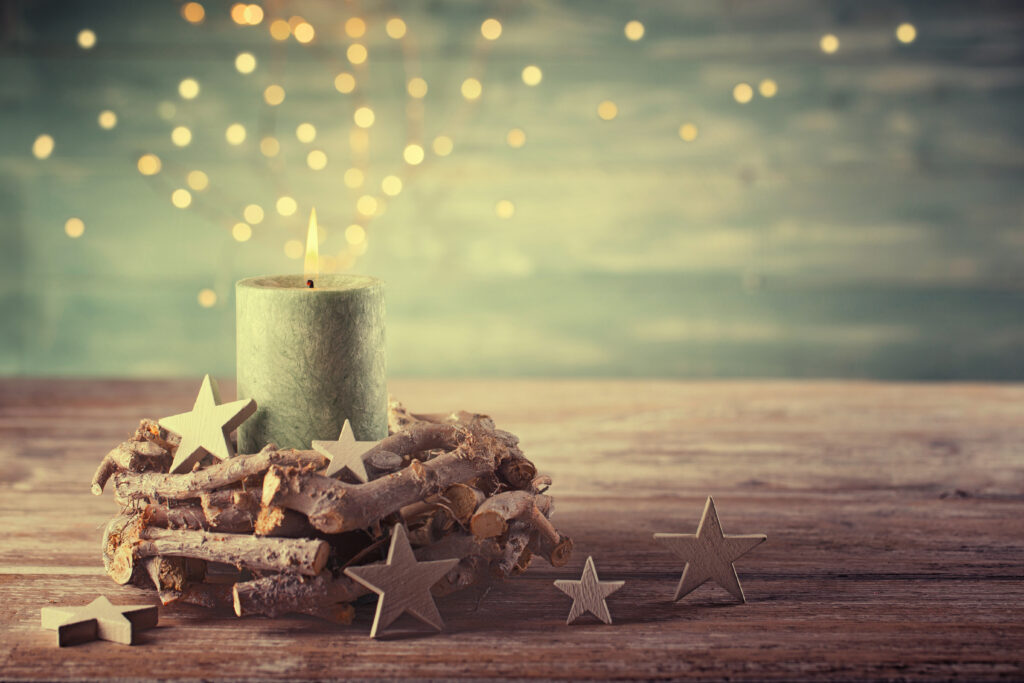 Advent Devotionals: Responding to the times, Presbyterian Outlook's editor, Rev. Jill Duffield is producing an Advent Devotional designed for email delivery We will be sending these out weekly in Advent and can mail paper copies by request.
Immanuel—God With Us: Kate Sampson helped start this Advent with a quiet focus on God's presence in our lives. There was a virtual time of guided prayer and meditation, on Wednesday, December 2nd, at 7:00 p.m. over Zoom.
Advent Book Study:
Pastor Tricia lead a study of Christmas in the Four Gospel Homes by Cynthia M. Campbell.
Here's a synopsis from Westminster/John Knox Press:
How might a house look for Christmas based on what each Gospel says about it? In Christmas in the Four Gospel Homes, beautiful illustrations from architect Kevin Burns reimagine each of the four Gospels as a "house," which the church visits at Christmas. In each section, Cynthia M. Campbell reflects on the distinctive perspective of the birth of Jesus or the incarnation offered by each Gospel. Suitable for individual or group study, Christmas in the Four Gospel Homes creatively reimagines the season and inspires new and exciting reflection for Advent.
Giving Tree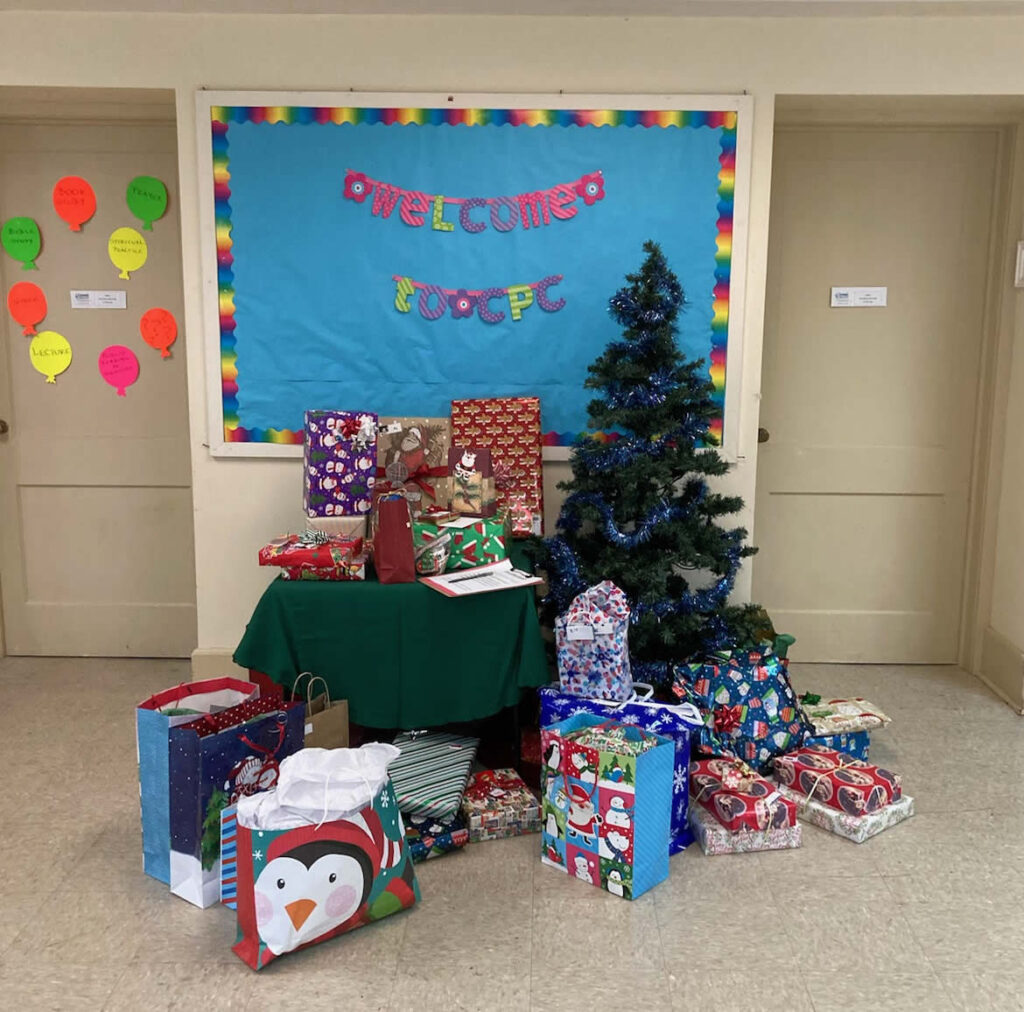 Thank you to all that signed up and brought gifts
For Children!
Sunday School Zoom: Our advent meeting was held Sunday, November 29th.  Students hear hear how to be part of the December service project and the virtual Christmas Pageant. 
Sunday School Service Project: Home kits were sent to students for Do-It-Yourself Christmas ornaments to keep and to share.
Christmas Pageant: All of our children were invited to be a part of the Christmas Pageant on Sunday, December 20th! This year's pageant, Do Not Be Afraid from Illustrated Ministry, is a virtual one, we watched together via Zoom during the worship service on Sunday, December 20th. Many thanks to Anne for the selection and for Rebecca for the direction, filming and editing and to all the students who participated.
Worship:
Christmas Eve Celebration: took place over Zoom due to the rain.