"Let the children come to me."
We are privileged to have a growing and dynamic children's ministry!
During these times of distanced learning, we will be sending out fun activities and lessons to families. We have been holding monthly Zoom gatherings specific to children since October. A monthly mission activity also started to include families of all ages. Please contact us at youthministry@cornwallpresbyterian.org for more information and to be included in these mailings.
The core of our Children's Ministry is Sunday School, which pre-pandemic occurred during the second half of the worship service. Since March we have continued our outreach to students through email, children's time during worship and additional zoom activities.
Our Sunday School uses an ecumenical curriculum, Seasons of the Spirit, which offers resources to integrate with our worship service. We are blessed with both long-time and brand new caring teachers, who enjoy our children immensely.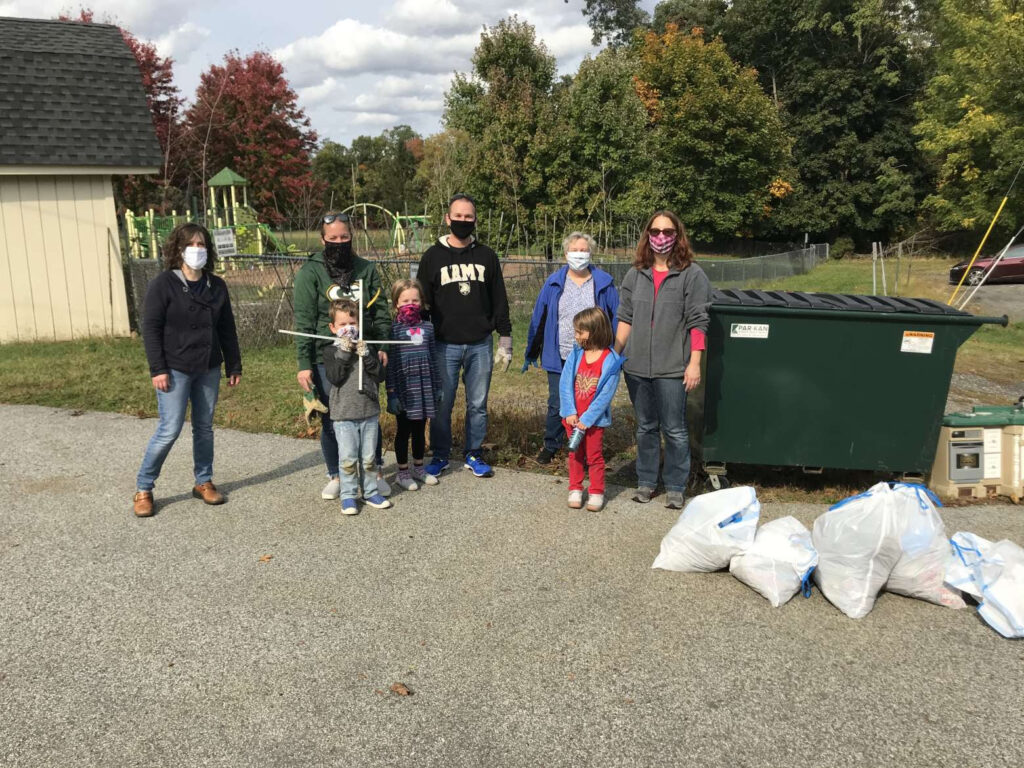 In October we helped clean up our neighborhood and in November we helped our neighbors with yard work.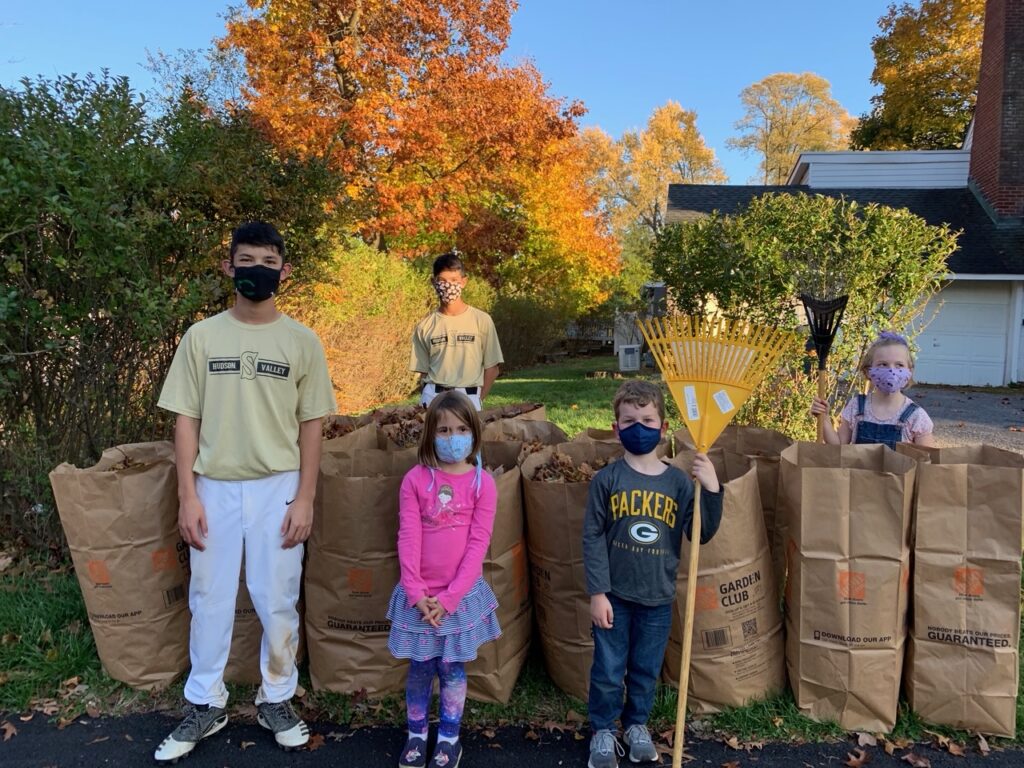 December was making ornaments and reaching out to our community and January we will focus on getting ready for Souper Bowl Sunday with creative ads to bring awareness to hunger in our community and ways to help.
Very proud of the work that was done to create our virtual Christmas Pageant.
Highlight of youth activities at Cornwall Presbyterian Church:
Confirmation: Six high-school age students were confirmed as church members at a riverside service in September.
"Souper Bowl" Sunday: Money and foodstuffs are collected and donated to the Food Bank of the Hudson Valley.
Youth Sunday: Sunday School students receive Participation pins and serve as readers and ushers for the service.
Christmas Pageant: The performance is presented during the Sunday service before Christmas. A virtual Pageant was created for Christmas 2020.
The Giving Tree: The students organize approximately 50 gifts from the congregation and friends to be shared with local needy families as requested by the Cornwall Central School District.
Past (pre-pandemic) events
Winter Coat Drive: Gently used jackets are offered to those in need when they visit the Food Pantry at the Vails Gate Methodist Church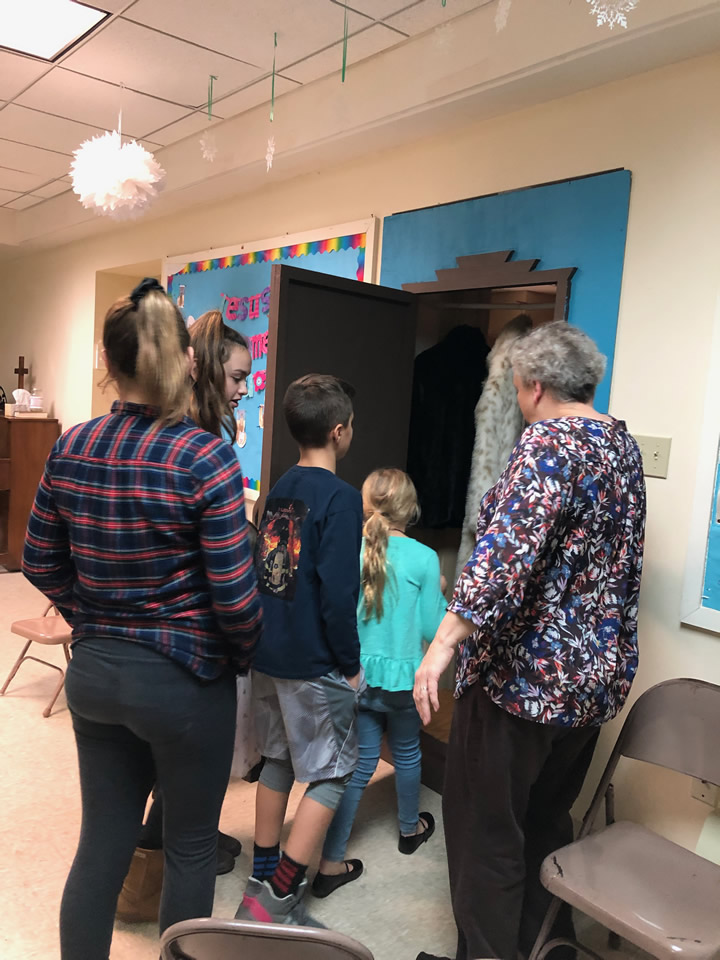 Family Advent Activity: CPC families were invited to a Narnia Night, celebrating the Christian themes in C.S. Lewis's "The Lion, the Witch and the Wardrobe," the first book in his Narnia Chronicles trilogy for children. This is an activity suggested in "Advent in Narnia: Reflections for the Season" by Heidi Haverkamp. There were crafts and treats for the children and a wardrobe door for us to step through into Narnia.