Cornwall Presbyterian Church

We are a vibrant faith community located in historic Cornwall-On-Hudson, New York. We warmly welcome all people to our congregation and look forward to welcoming you!
---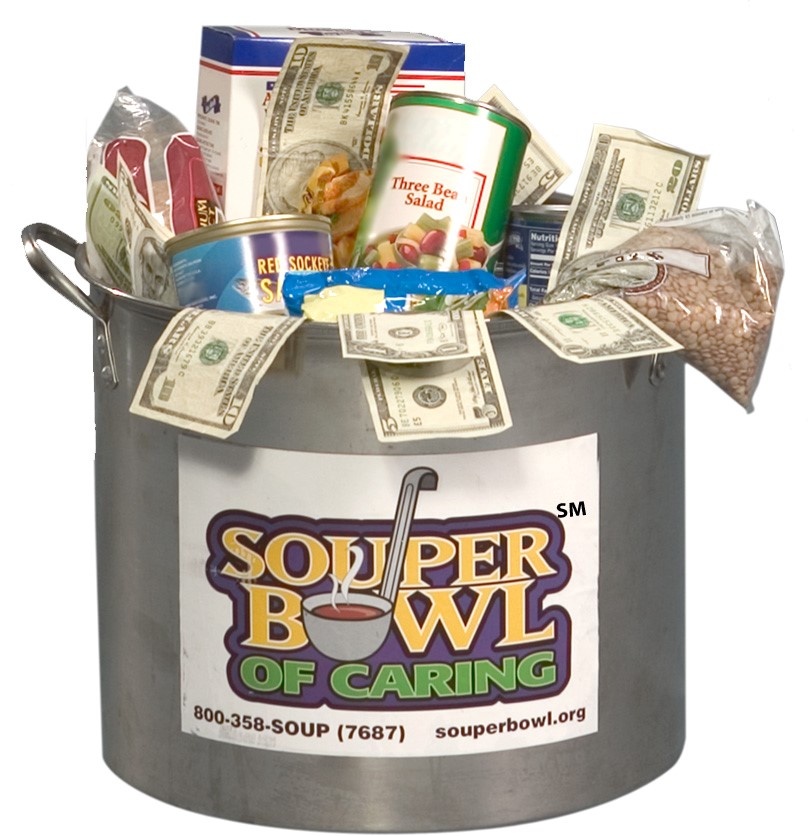 This Sunday we will be participating in the Souper Bowl of Caring.
When: Sunday, February 3rd, 2019, 10 am service
Where: Cornwall Presbyterian Church
What: Collecting nonperishable food & money
Why: As part of a nationwide effort to help local hunger-fighting organizations, donations will go to food pantry at Solid Rock Church.
Operation Cookie Deployment
will be held on February 9. Items are being collected now until February 6 at the Church. See how you can participate.