Newburgh Ministry
In 1983, five Catholic sisters from different local religious orders set up shop to simply listen to the needs of the people living in a city torn apart by race riots, homelessness, drugs, and relentless poverty. In time, the sisters learned how to navigate the systems and get people connected to the help they needed. Quickly, the Newburgh Ministry became known as the place to go without judgement or qualification.
Today, the Newburgh Ministry continues to thrive as a multicultural, grassroots organization serving the most basic needs of residents in the City of Newburgh.For more information about Newburgh Ministry please visit their website, https://www.newburghministry.org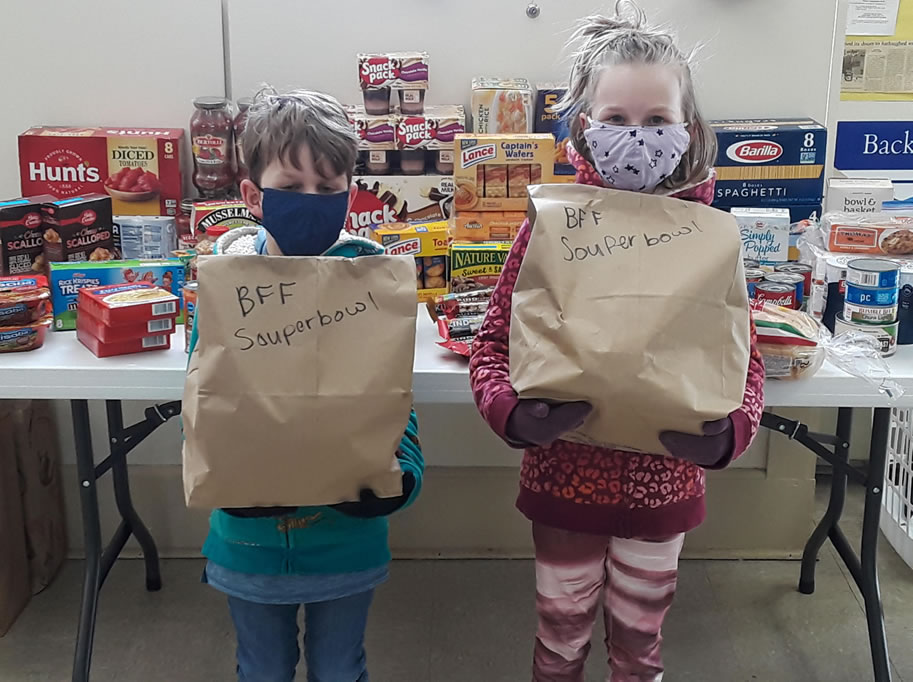 Newburgh Ministry provides meals for it's residents, twice a month CPC makes deliveries of basic food items to the shelter, headed by mission member Rick Hoff.
A sign up list is sent out with the most needed foods. Sign up for our weekly announcements to keep up to date about what is needed.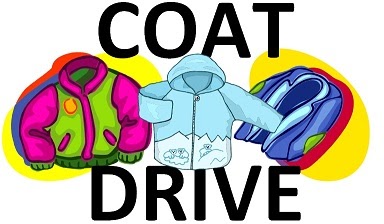 In the cold weather months, CPC has a winter coat drive of new or gently used coats that are donated to Newburgh Ministry.