Pastor & Staff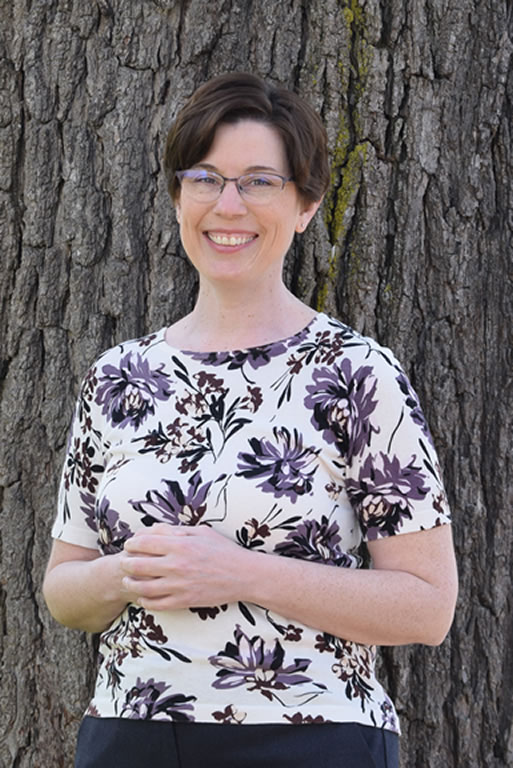 Pastor
Rev. Patricia Calahan
Pastor Tricia has been our pastor since 2011, enjoying growth in ministry and mission along with the wonderful people of CPC. Tricia is motivated to ministry by a strong conviction that God loves all people and that this truth has the power to change the way we perceive ourselves and how we live in the world. Prior to her time at CPC, Tricia was the Associate Pastor for Christian Formation at Davis Community Church in Davis, California. She earned her Master of Divinity from Union Theological Seminary in New York City. Tricia is also an accomplished violinist, with degrees from The Cleveland Institute of Music. In her spare time, she enjoys hiking in our beautiful surroundings and vegetarian cooking with her teenager, who now goes by the name Ace.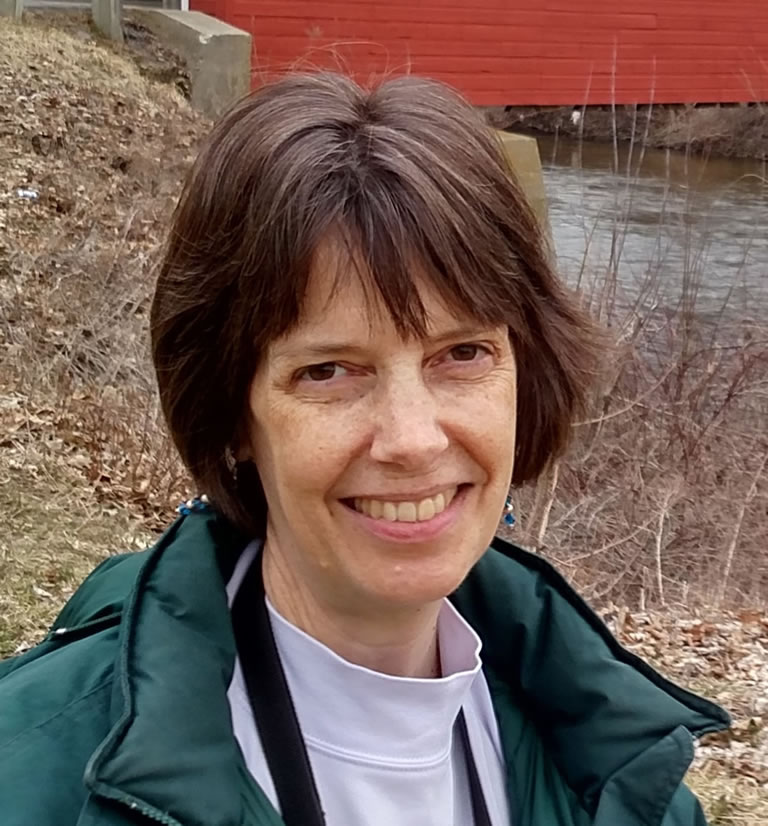 Music Director
Dr. Ruthanne Schempf
Organist, Director of Choir and Handbell Choir
Ruthanne is on the faculty of SUNY-New Paltz and teaches piano privately. She earned undergraduate degrees from Michigan State University and a D.M.A. from the Manhattan School of Music. She is also a co-founder of the non-profit Hudson Valley Society for Music which produces Potluck Concerts and an annual Hudson Valley BachFest. Her solo piano recording, An American Mirage: Exotic Piano Images, was released in March of 2009 on the MSR Classics label. In her spare time, she likes to ski, hike, and make music with her oboist husband, Joël Evans.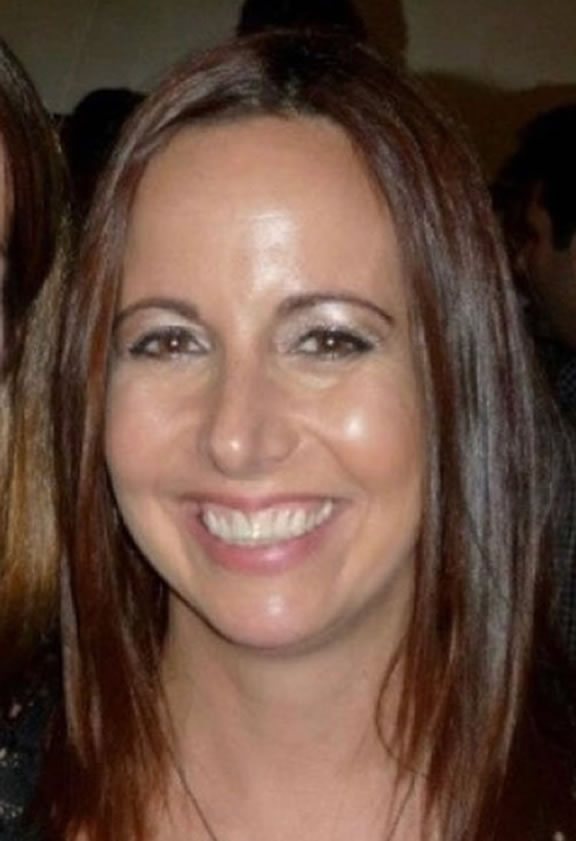 Village Nursery School Director
Melissa McHugh
The Director of Village Nursery School, Melissa McHugh, holds a Masters degree from Lesley University in Early Childhood Education with a further credential in creative arts in learning and special education. Her bachelors degree is in English and Theater performance. Melissa has been a teacher for twenty five years and taught in both the New York City and Boston private school sectors prior to her tenure at Village Nursery School in 2015. She was raised in the Bronx and moved to Monroe fifteen years ago with her husband and three children. She is an advocate for children and cherishes their energy, curiosity, and wonder.
VNSDirector@CornwallPresbyterian.org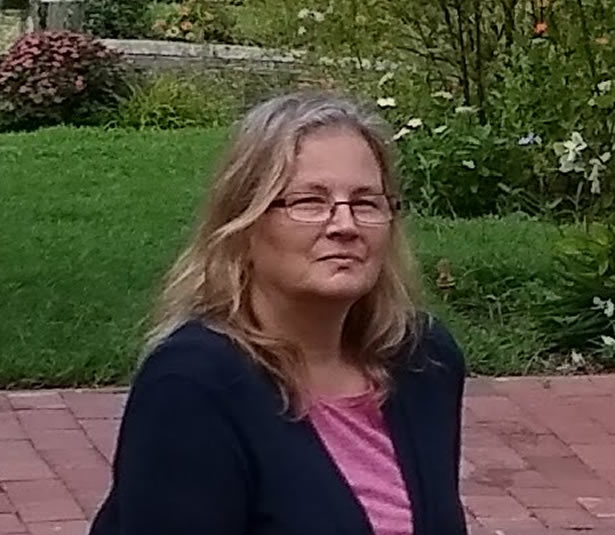 Administrative Assistant & Website Manager
Ms. Robin Hastey
Robin along with being the administrative assistant she is the website manager and web designer, and is a Cub and Girl Scout volunteer, child wrangler of 4 children and 3 grandchildren 50+ scouts.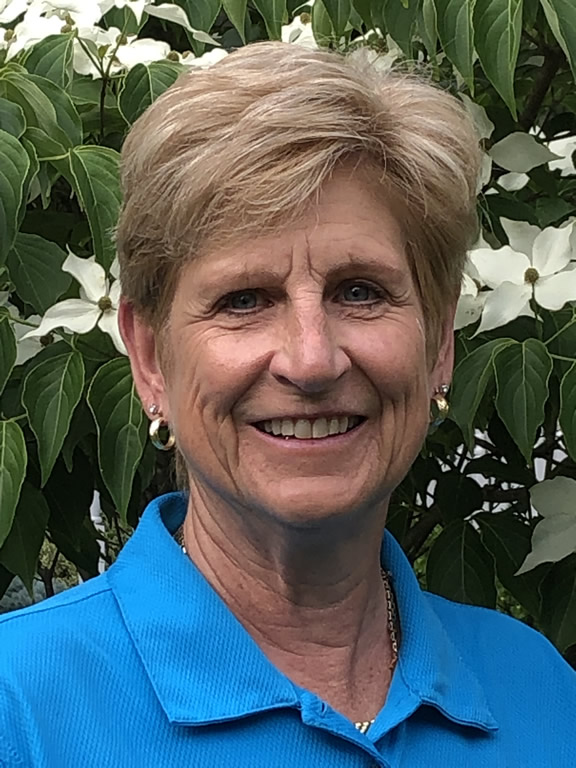 Clerk of Session
Lori Ransom
As Clerk of Session, Lori is responsible for recording all transactions of the Session and Congregation, as well as keeping the membership rolls and attendance records. The Clerk also maintains the church registers and is responsible for preserving church records. Lori holds an undergraduate degree in Business Administration from Mount Saint Mary Collage. She spent twenty-five years in the insurance industry and five years as a practice manager for a large orthodontic group. Lori has served as chairperson of the Cornwall Zoning Board of Appeals for many years. Lori enjoys family, golf and playing with her golden retrievers.
Bookkeeper
Rachel Withington
Mom of two kids and two dogs. Loves to bake, hike and garden when not crunching numbers.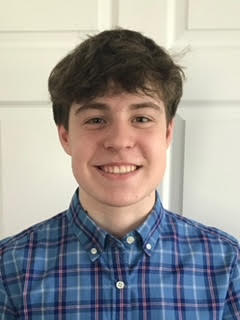 Videographer
Emerson Barth
Emerson is a student at Cornwall Central High School. He plays piano and cello and loves doing anything musical.