Welcome to Cornwall Presbyterian Church
Welcome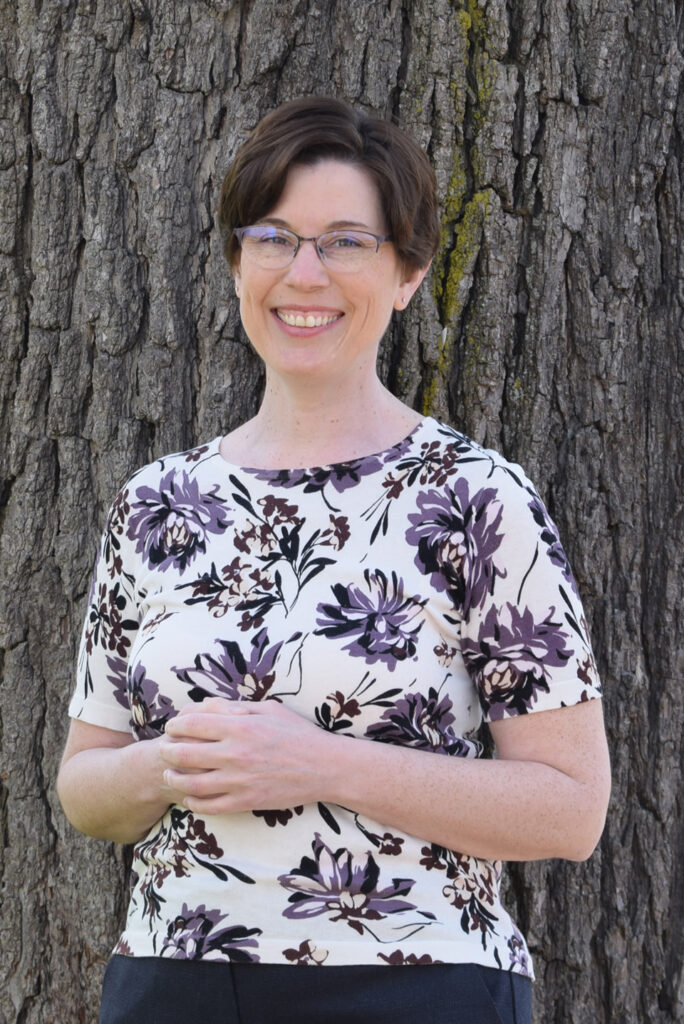 Message from Rev. Patricia Calahan
We are a warm and caring congregation who would love to welcome you into our church family. We enjoy one another's company, sharing many meals and fellowship events together. We are concerned with meeting the needs of our community and are actively looking for opportunities to serve others. We believe that all people are children of God. It is our mission to live into that identity and to be a beacon of God's love to the world.
Please contact me if you have any questions about our church. We love having you visit us and hope you will come again!
Blessings,
Pastor Tricia Calahan
---
Our Vision
Cornwall Presbyterian Church is a community of Christians living in faith and enlivening the world.
Community: We believe that God has called us together to be one community, forming the body of Christ in our world today. We engage in warm and vibrant fellowship, we care for one another, and support one another in our lives of faith.
Living in Faith: We celebrate joyous worship, gather together in small groups for deeper reflection, nurture the faith of our children, and seek to grow in our personal relationships with God.
Enlivening the World: We seek to be agents of God's love in the world. We do this through service, acts of generosity, teaching the Christian faith, and forming and facilitating life-giving connections within our community.
---
Become a Part of Our Worshipping Community
Wherever you are on your journey of faith, we welcome you! Periodically, we host a "Welcome" gathering, inviting all who are interested to learn more about our congregation and our mission in this community. We are very excited to receive new members. Membership in the Presbyterian Church (USA) requires only a public profession of faith in Jesus Christ as Lord and Savior or a letter of transfer from another Christian congregation. In addition to members, we have many non-member "friends" of our congregation who are deeply valued by our church family. If you would like more information about becoming more involved in our congregation, contact Pastor Tricia.
---
Hours & Contact Info
Hours
The church office hours are currently Tuesday and Thursday
9:00 a.m. to 2:00 p.m.
Worship Service is 10:00am
currently being held on Zoom or available through our Youtube Channel and Facebook
Address:
222 Hudson Street
Cornwall-on-Hudson, NY 12520
---
Contact Us