"You have made us for yourself, O Lord, and our heart is restless until it rests in you."
St. Augustine
However you worship, our congregation joins you in Spirit, connected by Christ who calls us together.
Worship In Person, Sundays at 10:00 a.m.
We are delighted to welcome you to our in person worship services. We will worship in our sanctuary, masked and socially distanced.
To see our detailed worship protocols for this pandemic time, click here.
Livestream Option
We will be livestreaming all worship services to YouTube. Find our YouTube Channel (click here) to find our livestream and prior services.
Taize Services
Join us for Taize Services on the 2nd and 4th Wednesday of the month from 7:00-7:30 p.m. Music in the style of Taize is intended to be meditative prayer that is sung. Our service is centered around these simple and beautiful songs, scripture reading, silence, and prayer. This is a time to take a break from our ordinary routines and recenter ourselves in the light of God's love. Taize services are held in the sanctuary with plenty of room for social distancing.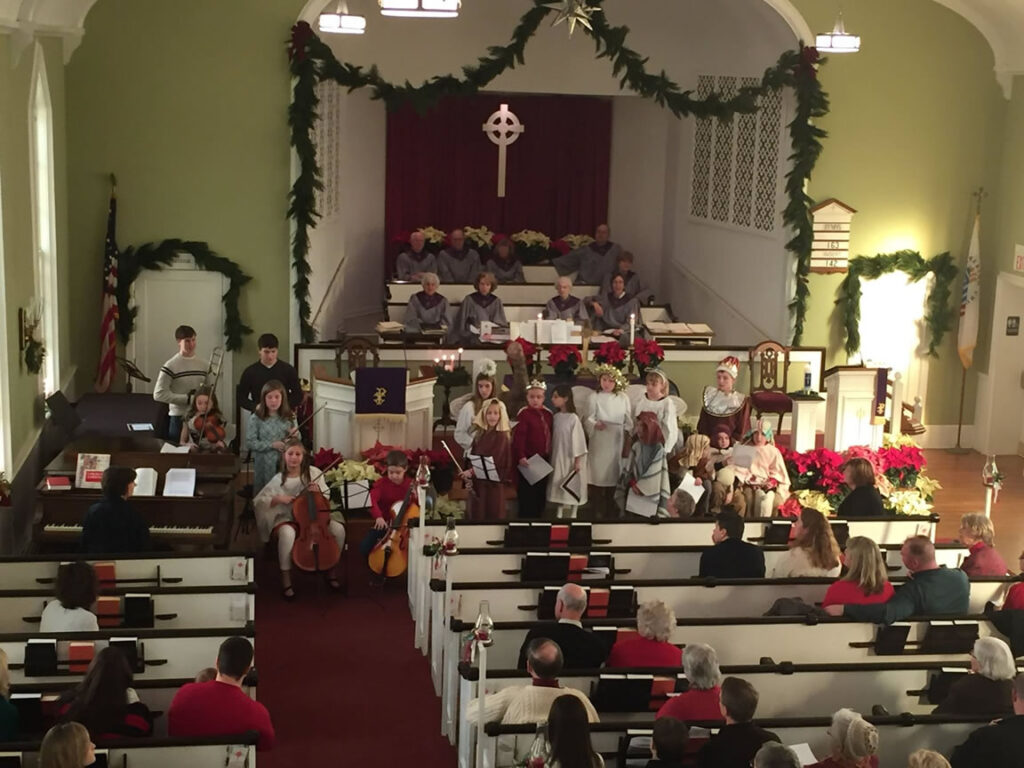 ---
Prayer Request
Members and friends for whom you wish prayer may be addressed by speaking to Jim and Judy Leiner or Pastor Calahan. Such requests are confidential unless congregational prayer by the pastor is requested. You may also submit the request through this form.