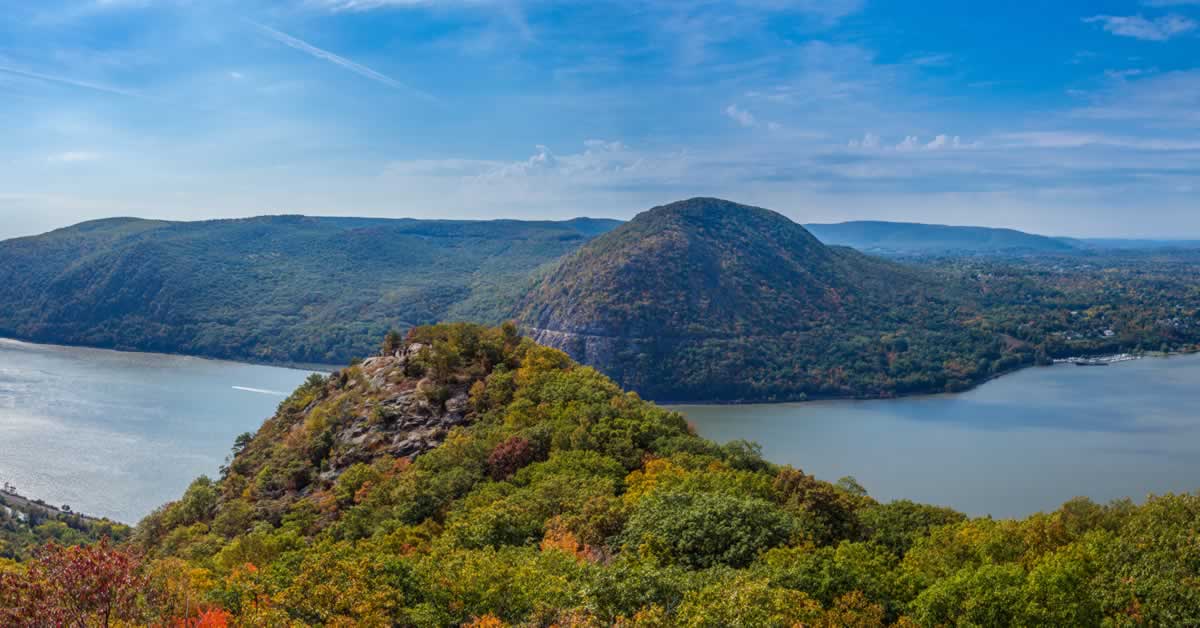 Cornwall Presbyterian Church is a community of Christians living in faith and enlivening the world. We warmly welcome all people to our congregation and look forward to welcoming you!
222 Hudson Street
Cornwall-on-Hudson, NY 12520
845-534-2903
Worship with us on Sundays at 10:00 a.m. in the Sanctuary. Or you can join us for our live stream here on our website or on our YouTube channel where you will also find prior services.
Sunday School: Sunday School classes are on summer break. Classes for our students in Kindergarten through 7th grade will resume during the 10 a.m. worship service on Rally Sunday, September 11th. Have a great summer!
Keep Posted
Up and Coming
Book Study – Thursdays at noon
As Pastor Emeritus Dick Mills recently reminded us, 25 years ago we broke through the doorway connecting the new addition to the original part of our church. This was a significant step that Cornwall Presbyterian Church took looking forward to the future. We continue our journey forward and invite you join us.