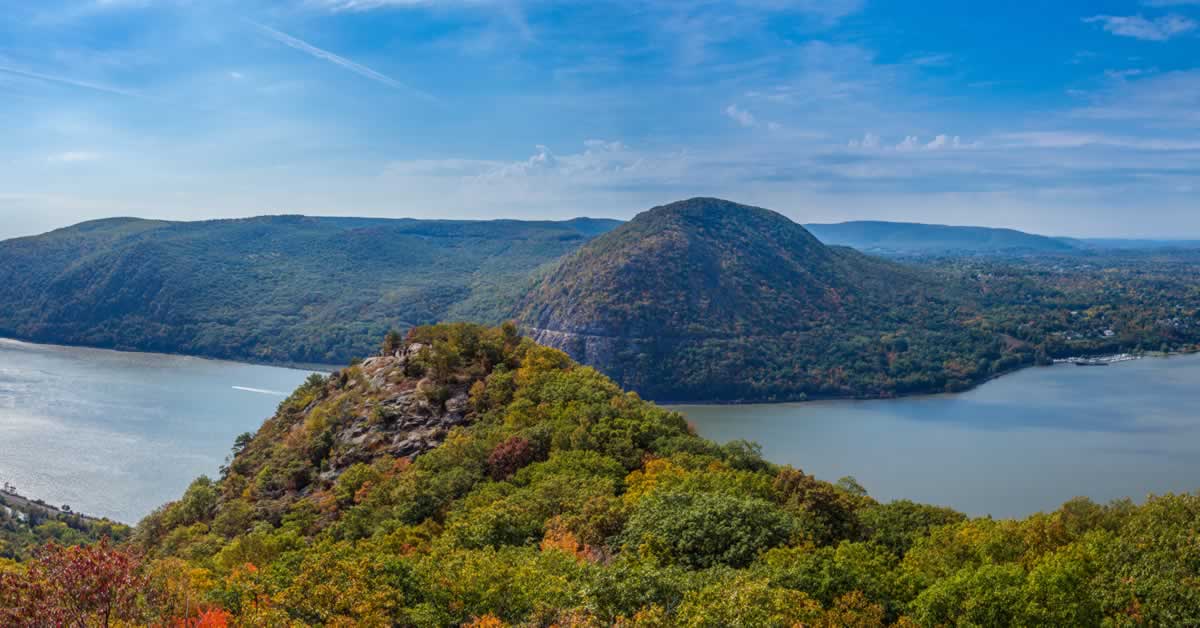 Cornwall Presbyterian Church is a community of Christians living in faith and enlivening the world. We warmly welcome all people to our congregation and look forward to welcoming you!
222 Hudson Street
Cornwall-on-Hudson, NY 12520
845-534-2903
Worship with us on Sundays at 10:00 a.m. in the Sanctuary. Or you can join us for our live stream here on our website or on our YouTube channel where you will also find prior services.
Sunday School: Sunday School classes are on summer break. Classes for our students in Kindergarten through 7th grade will resume during the 10 a.m. worship service on Rally Sunday, September 11th. Have a great summer!
Keep Posted
Up and Coming
Book Study – Thursdays at noon
Save the Date!
Back by popular demand! The Apple Time Fair will return October 15.