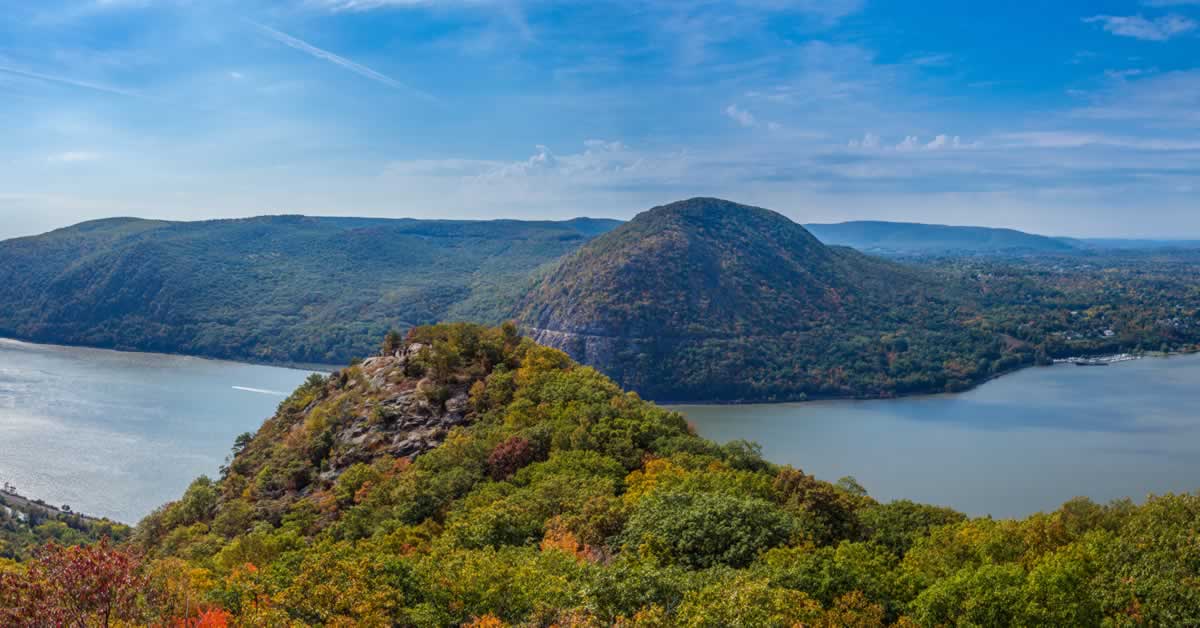 Cornwall Presbyterian Church is a community of Christians living in faith and enlivening the world. We warmly welcome all people; we are an open and affirming church, and we look forward to welcoming you!
222 Hudson Street
Cornwall-on-Hudson, NY 12520
845-534-2903
Worship with us on Sundays at 10:00 a.m. in the Sanctuary. Or you can join us for our live stream here on our website or on our YouTube channel where you will also find prior services.
Sunday School: Our Sunday School classes will restart on Rally Day, September 17.
Keep Posted
Upcoming Events
Immanuel – God with Us – September 6 at 7 p.m. via Zoom
Choir Rehearsals will resume on Thursday, September 14 (heat prevented 9/7)
Bible Study – Discussion September 25 at 7 p.m.
Lunch Bunch – Resumes September 27 at noon
Apple Time Fair – October 14
Save the Date!
Apple Time Fair
October 14