Adult Formation
We are delighted to offer a variety of adult formation programs. To receive our adult formation newsletter, click here or select as a choice when signing up for updates.
Lunch Bunch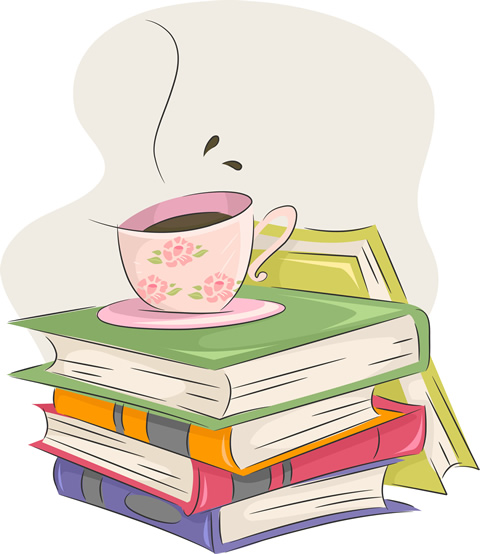 The Lunch Bunch will meet via Zoom for January 12th and 26th. Everyone is invited to join.
---
Bible Study
Read Philippians with us!
We are starting a new kind of adult formation opportunity. We invite everyone to read Paul's letter to the Philippians over the course of January and then come together on Monday, January 31st at 7:00-8:30 p.m. over zoom to discuss and share our thoughts.
To create an ongoing group experience, we have created a closed Facebook group for us to share our impressions, ask questions, or engage in dialog. You can join the group through our Facebook page or email us and we will send you an invitation. It is not necessary to take part in the Facebook group to be a part in this adventure! We invite everyone to explore Philippians and join us on January 31st at 7:00.
Renew your spirit!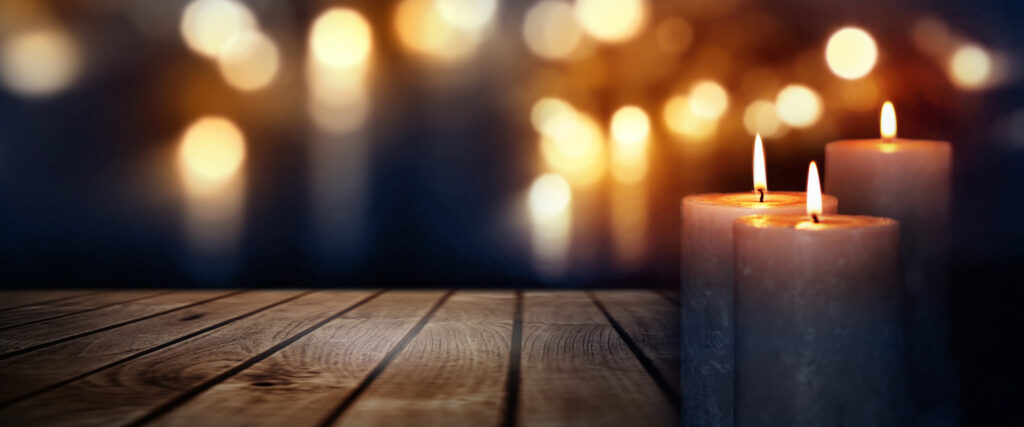 Immanuel-God with Us, guided prayer and meditation will be held via Zoom on January 5, 2022.
---