Adult Formation
We are delighted to offer a variety of adult formation programs. To receive our adult formation newsletter, click here or select as a choice when signing up for updates.
Lunch Bunch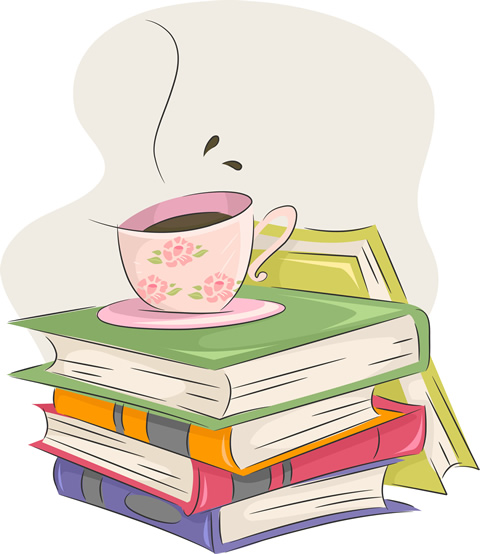 Lunch Bunch meets via Zoom on the 1st and 3rd Wednesday of the month.  We will continue with Max Lucado's Traveling Light on May 11 and 25.  If you'd like to join our meetings, please sign up below.
---
Bible Study
Read The Letter of James with us!
This month, we will be reading the letter of James, following up with a Zoom conversation on Monday, May 30th at 7:00 p.m. This is a short letter, only five chapters, and highly engaging. This letter is named for James, the brother of Jesus, and is centered on the intersection between faith and ethics (or "works"). The letter raises important questions for the church at any time and place, but may be particularly relevant to our own. Can we be Christians without also having our faith evident through how we live? Can the church legitimately call itself the church without also being concerned for our "work" in the world? Let's read, get together and discuss on Facebook (join our private Facebook group) and/or on Zoom.
Renew your spirit!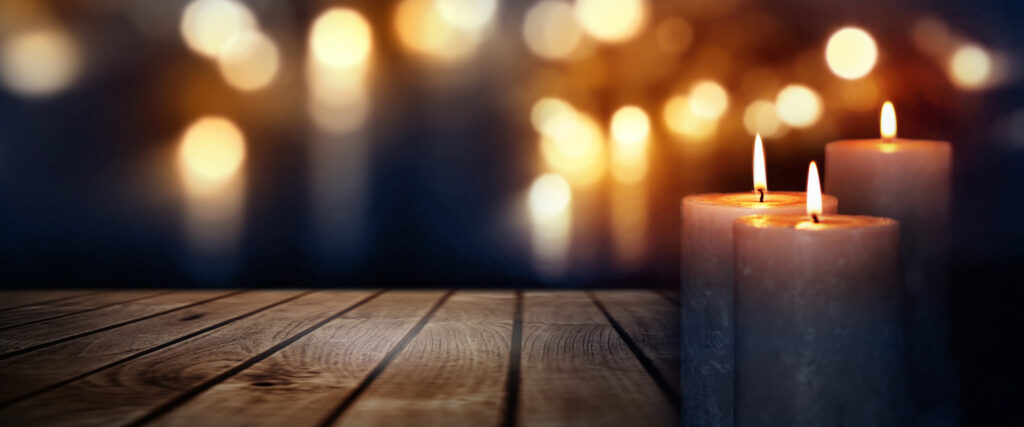 Immanuel-God with Us, is a time of guided prayer and meditation held on the first Wednesday of the month. The next virtual session of Immanuel – God with Us, will be in June.
---