Adult Formation
We are delighted to offer a variety of adult formation programs. To receive our adult formation newsletter, click here or select as a choice when signing up for updates.
Lunch Bunch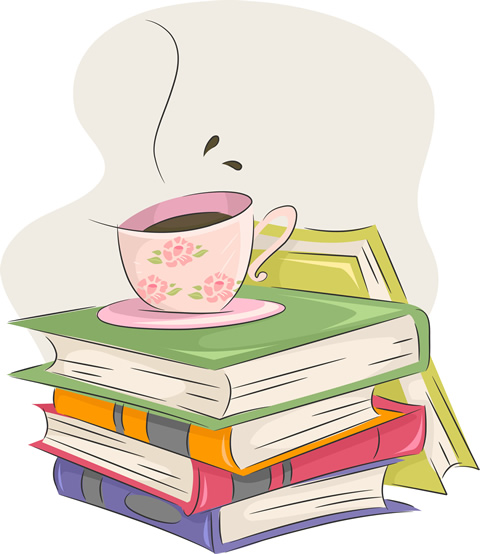 We're continuing our study of Max Lucado's Traveling Light: Releasing the Burdens You Were Never Intended to Bear. Join us via Zoom at noon on Wednesday, December 14 and 28. For Wednesday, December 14, we will read Chapter 10, "I Will Lead You Home" and the study questions..
---
Bible Study
The Book of Ruth
The Book of Ruth is one of only two books of the Bible named for women (we read the Book of Esther in October). Although an immigrant widow from Moab, she is the great-grandmother of King David and thus appears in the first chapter of the first book of the New Testament, the Gospel of Matthew, as part of the genealogy of Jesus. Read this short (4 chapter) book about one of the women in Jesus' family and join our Zoom discussion at 7 pm, Monday, December 12th..
Renew your spirit!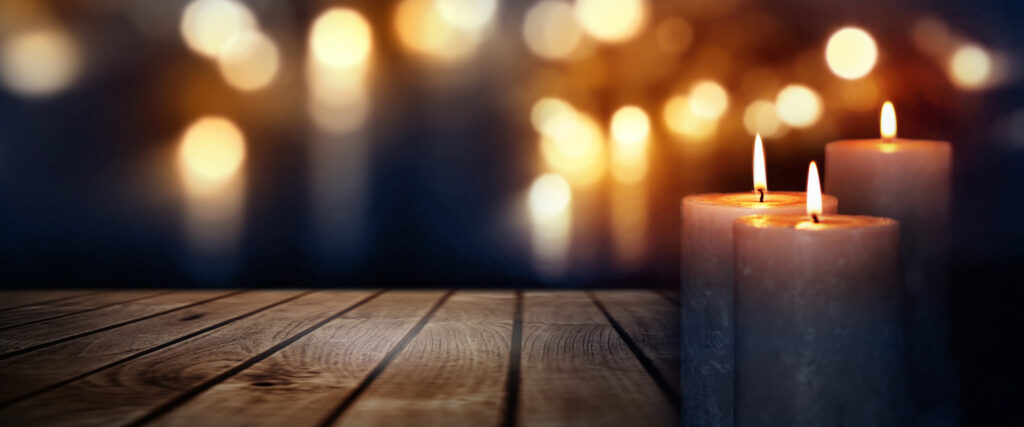 Renew Your Spirit! Immanuel-God with Us,
It can be easy to feel overwhelmed with the busy-ness of the Christmas season. We invite you to take a pause. Come and join us for a brief time of silence and contemplative prayer as we focus on Immanuel, Jesus, God coming to be with us. This month we'll be meeting in person at 7:00 p.m., Wednesday, December 7, in the Upper Room, rather than on Zoom. Come, and may this be a time to renew, refresh, and refocus our hearts and minds this Advent season.
---