Adult Formation
We are delighted to offer a variety of adult formation programs. To receive our adult formation newsletter, click here or select as a choice when signing up for updates.
Lunch Bunch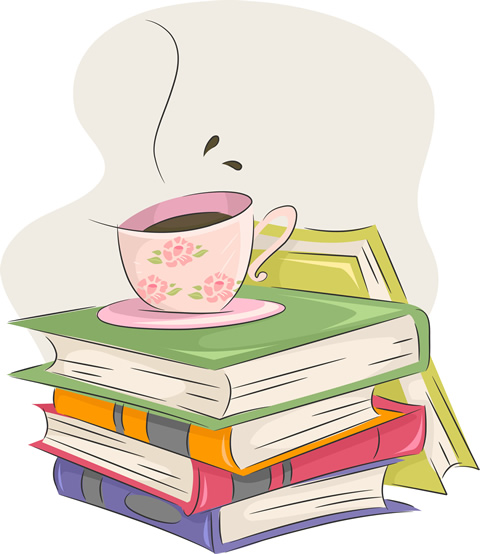 We will be reading "24 Hours That Changed the World" by Adam Hamilton as well as his book of Lenten devotions (one for each day of Lent).  Join us via Zoom at noon on Wednesday, March 8 and 22.  For March 8th, we discussed the Introduction and Chapter 1, "The Last Supper."
---
Bible Study
The Gospel of Mark
For the month of March and the season of Lent, we will continue and finish reading the Gospel of Mark, Chapters 11-16, and traveling with Jesus from Jericho to Jerusalem and beyond.  Join the Zoom discussion at 7 pm, Monday, March 27.
---
Women's History Month:
What a tremendous and rich conversation we had in February when we gathered to discuss Black History. For Women's History Month in March, Pastor Jeff is again inviting members and friends of the congregation to intentionally read or view something about Women's history as American history: fiction, non-fiction, history, memoir, short-story, essay, biography, autobiography, children's books, feminist theology, philosophy, poetry, etc. We will again take the "choose-your-own-adventure" approach to learning. Pastor Jeff will again host a conversation after worship on the last Sunday of the month, March 26, so everyone can share what they read, and we can all learn from one another.
Renew your spirit!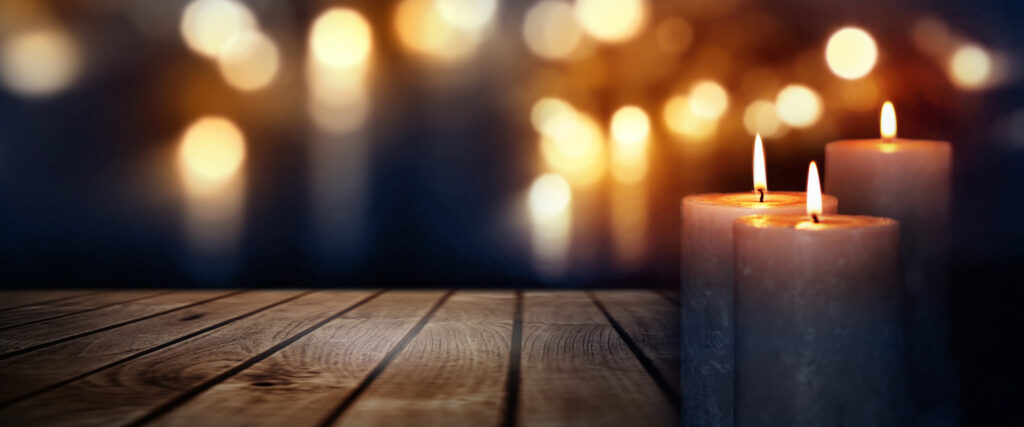 Renew Your Spirit! Immanuel-God with Us,
The March session of "Immanuel – God with Us," our monthly guided spiritual practice, was in-person for Lent on Wednesday, March 1st, at 7:00 pm.
---