Adult Formation
We are delighted to offer a variety of adult formation programs. To receive our notices for these programs, click on the button below. Options for the different programs will appear once you have entered your contact information.
Lunch Bunch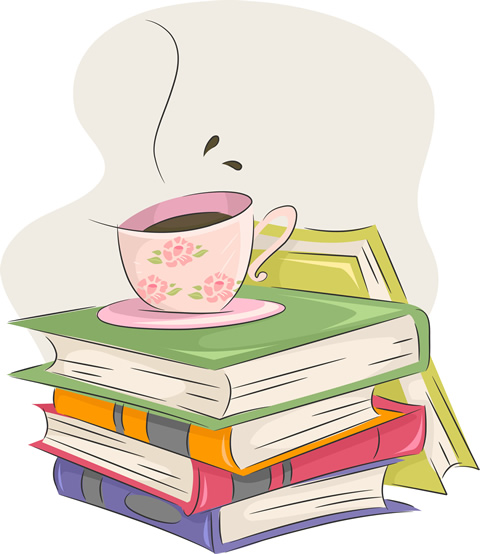 At our last meeting, we decided to take a late summer break. Our potluck lunches and book discussion will resume at noon on Wednesday, September 27th, both in person in the Couser Room and via Zoom. We're halfway through Searching for Sunday by Rachel Held Evans, so will pick up again with Part IV: Communion.
---
Bible Study
Genesis
This month, our sermons and Sunday School classes will focus on Creation. For our Bible Study, please read Genesis. Join our Zoom discussion at 7pm on Monday, September 25th.
---
Renew your spirit!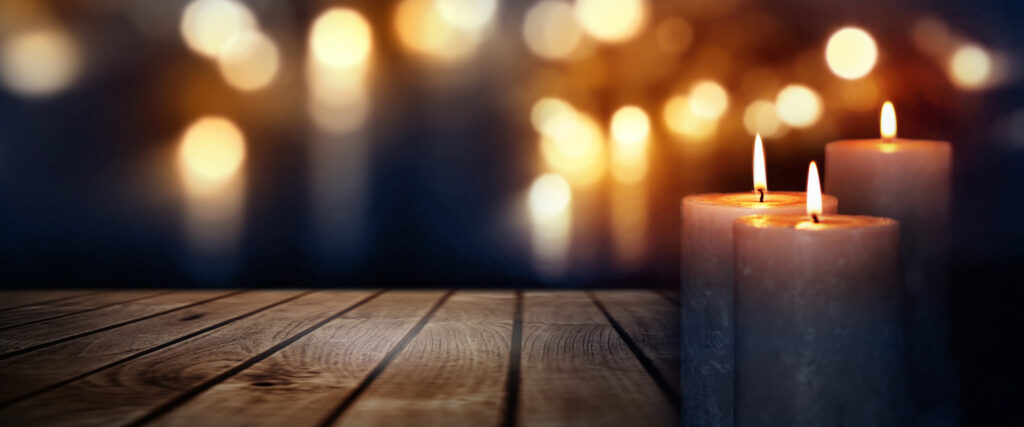 Renew Your Spirit! Immanuel-God with Us,
All are welcome to join via ZOOM for a time of Quiet Prayer on Wednesday September 6 at 7:00 p.m. (Remember, you don't have to be a Spiritual Giant or Prayer Warrior to come!)
---