Adult Formation
We are delighted to offer a variety of adult formation programs. To receive our adult formation newsletter, click here or select as a choice when signing up for updates.
Lunch Bunch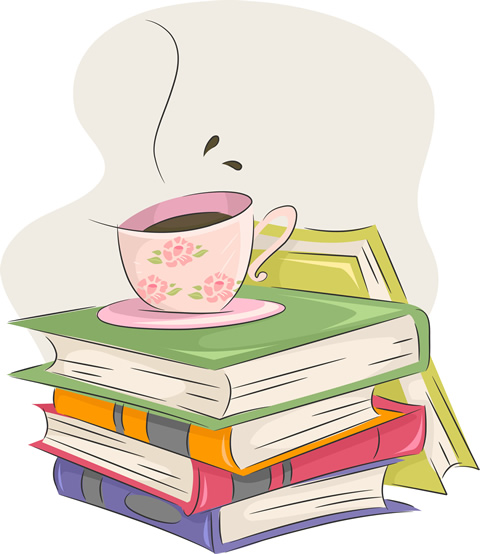 The Lunch Bunch is taking a summer siesta. We'll resume our study of Max Lucado's Traveling Light: Releasing the Burdens You Were Never Intended to Bear on Wednesday, September 14th.
---
Bible Study
Read Book of Exodus with us!
August Bible Study- The Book of Exodus: When we left off last month, Moses was still on Mount Sinai.  What have the Israelites been up to in the meantime? Join us this month and find out as we finish Exodus, reading Chapters 32-40.  Our Zoom discussion will be on Monday, August 22nd at 7 pm.  
Summer Book Study
Every Thursday, 12-1 p.m. via Zoom
Join our weekly summer book study from your backyard, beach chair or favorite spot in the shade! Books are still available in the church office
This summer, we are reading Words of Love: A Healing Journey with the Ten Commandments by Eugenia Anne Gamble. More than a list of ancient rules, the Ten Commandments are words from the heart of God that offer a profound invitation to healing and transformation. The author, a Presbyterian (U.S.A.) pastor, examines their application for modern-day Christians, going beyond the letter of the law to a spiritual truth pointing us toward wholeness.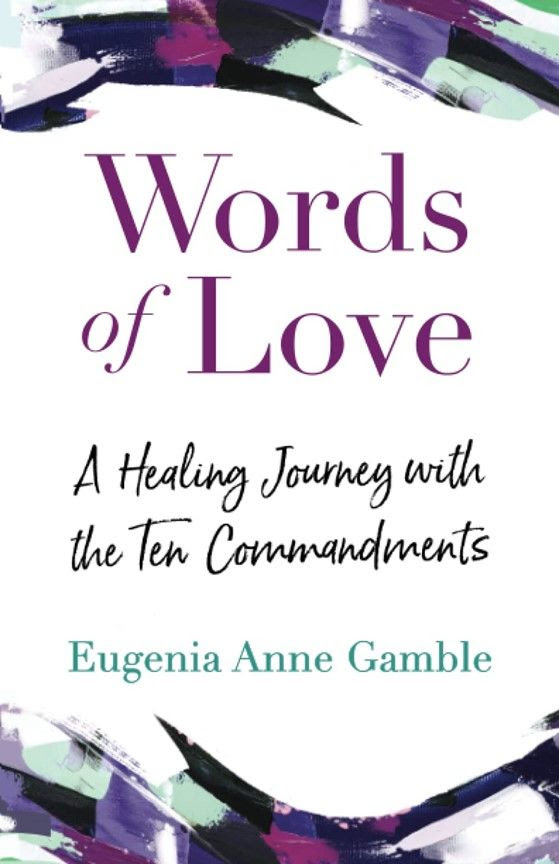 Renew your spirit!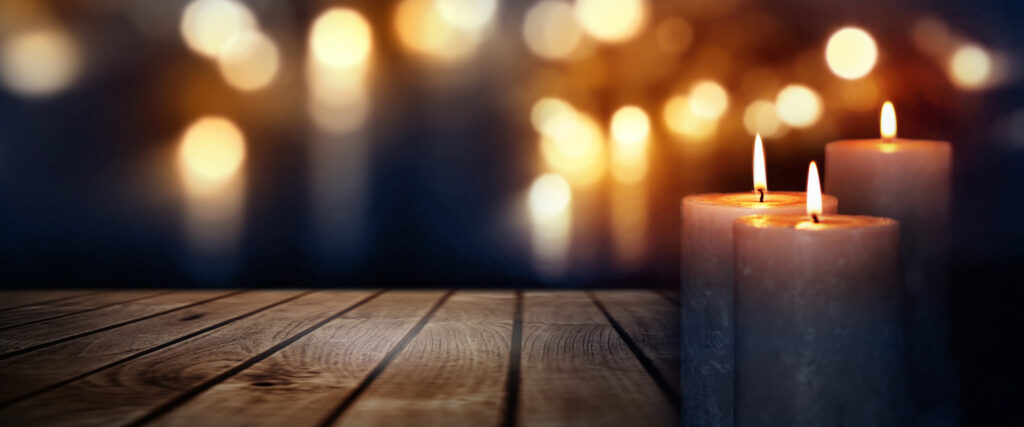 Renew Your Spirit! Immanuel-God with Us,
Wednesday, August 3rd at 7:00 p.m.
This month's Immanuel—God with Us we will return to zoom.
---