Youth Ministry
Sunday School
Our Sunday School uses an ecumenical curriculum, Seasons of the Spirit, which offers resources to integrate with our worship service. We are blessed with both long-time and brand new caring teachers, who enjoy our children immensely. Sunday School is offered alongside our worship service, with children leaving after the children's message.
Children's Chapel
On the first Sunday of the month, are regular Sunday School takes a break, and we offer Children's Chapel. The children leave after the children's sermon and return in time to participate in The Lord's Supper. Children's Chapel is primarily led by our teenagers.
Service Projects
Once a month, our families gather for a service project to help our neighbors or those in need from our own congregation. We have raked leaves, made cards and cookies, and created sidewalk art to cheer up the neighborhood.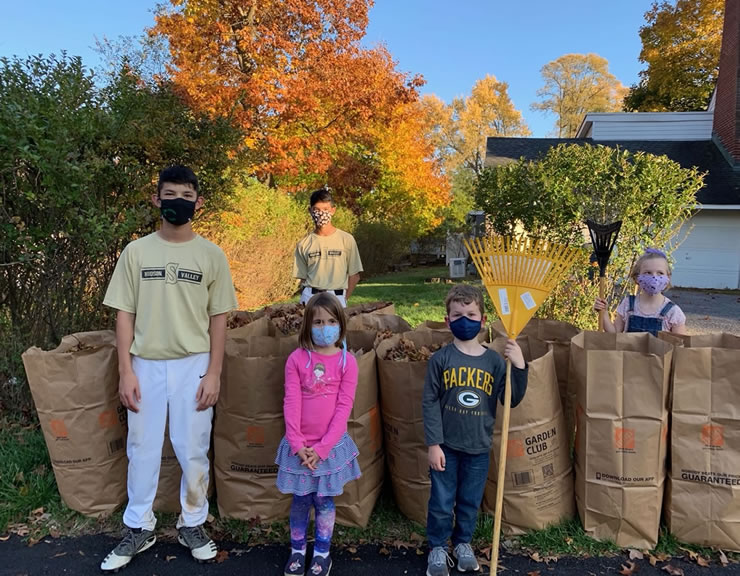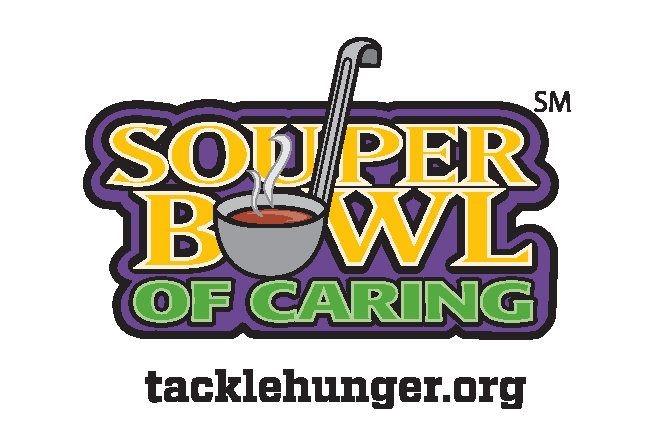 Souper Bowl of Caring
Thank you for all of your donations for our Sunday school's Souper Bowl of Caring. We've collected 40 food items and $1245 for the Food Bank of the Hudson Valley! That's the most money we have ever collected, far surpassing our goal of $400! Stay tuned for our next project with our Sunday school kids.
Our Sunday School participated in the 2022 Souper Bowl of Caring. Souper Bowl of Caring uses the energy around football's biggest celebration to mobilize and inspire people to tackle hunger across the country. Students develop a stronger sense of connection to their communities as they collect food and raise money for hunger-relief charities that provide food and resources for their neighbors in need, while showing caring and compassion for others.
Imagine the difference we could make in our community if every student donated one can or one dollar. We are Taking the Tackle Hunger Challenge!
Our Collection took place online and in church on Super Bowl Sunday, February 13, 2022.
Thank you for doing your part to make our Souper Bowl of Caring Campaign a success!
Special Events
Our children enjoy Christmas Pageants, Youth Sunday, and other special events throughout the year. This year we presented a virtual Christmas Pageant.
Confirmation Class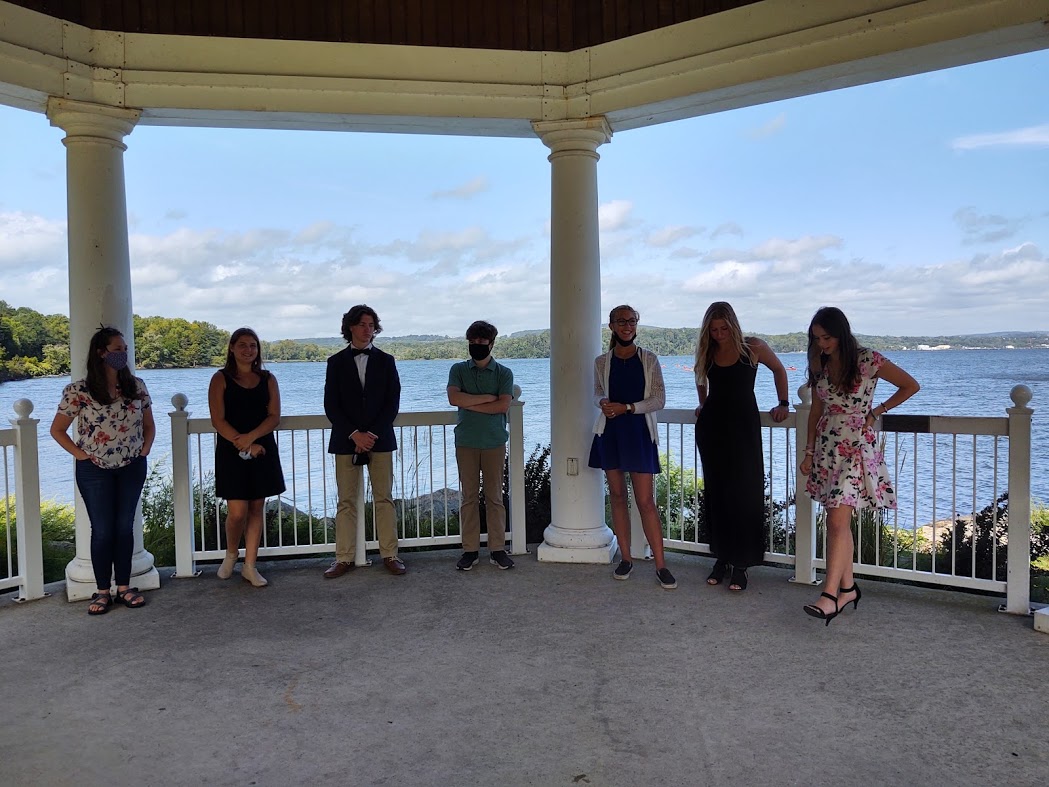 We offer Confirmation Class every other year, for youth in 8th grade and up. Our Confirmation Class is held on Sunday mornings, utilizing denominational curriculum. We enjoy creating new relationships with Confirmation Mentors and engaging in service projects as part of our learning. Our next class will begin January 30 2022.
Midnight Run

We are excited to join other Presbyterian Churches in midnight run this Fall. Midnight Run is an opportunity to help our brother and sisters who are living homeless, bringing food and other supplies. We look forward to this opportunity to serve our neighbors.
Our youth are important to the ministry of our congregation. They assist with our live stream, and are integral to church events. Our youth help make ministry happen at CPC and we thank you!