Backpacks for Food
Backpacks for Food is a Community Group Providing for Students in Cornwall Central School District.
BFF was established in 2014 by the Cornwall Presbyterian Church, a non-profit organization. The BFF program does not discriminate on the basis of race, color, religious beliefs, age, handicaps, gender or sexual orientation, nor does BFF require participation in religious services or religious training.
BFF continued supplying extra food to families in the community through the School System from March until the end of June. They will return to their normal distribution starting late September.
Events:
Annual Victorian Tea
Was held Sunday, February 9th, 2020, 3:00-5:00 pm. St. John's Episcopal Church, 66 Clinton Street, Cornwall. The event was sold out by mid-January.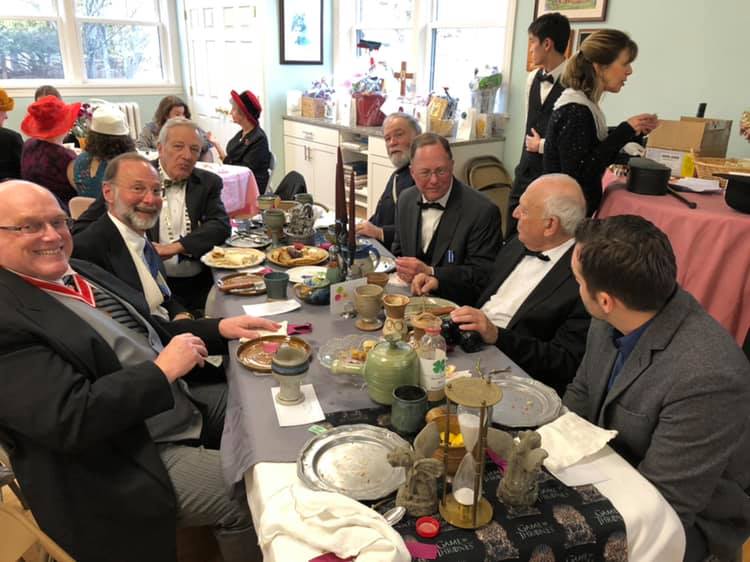 Christian Martinisi Memorial Fund
Christian Martinisi, a loving, sweet boy passed away unexpectedly at the age of 6. He was excited to begin first grade at Willow Avenue Elementary last September with all of his friends. Christian was a very generous child who loved life. He was honest, kind and always thought of others. Christian was a wonderful big brother who was caring and protective, especially of his younger brothers Anthony and Nicky. Giving to others gave him great joy. This BFF program will support the community he loved so much and reflects his giving spirit. Please donate to this program to help Christian's legacy of giving live on. – See more at: http://www.youcaring.com/memorial-fundraiser/christian-martinisi-s-bffs/227196#sthash.4adpscjX.dpuf
Backpack Crew