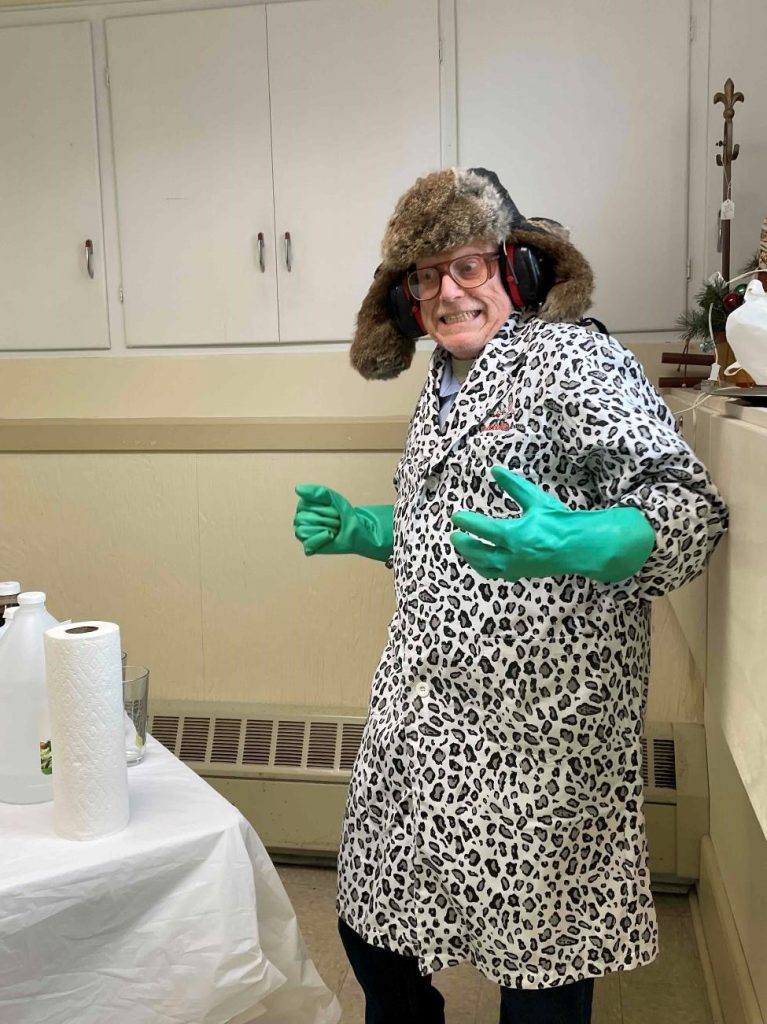 Many thanks to the Hoffs for providing a fun combination of science and Sunday School.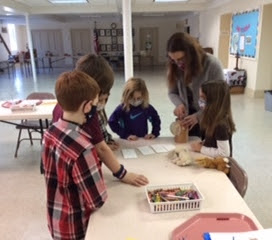 In January our Sunday school opened a time capsule that was found from a CPC Sunday school class in 1998! The kids had fun opening it up to see what was inside. We found letters that the students wrote back in 1998 about what they wanted to be when they grew up and what they …

The Sunday school put a lovely Christmas pageant this year on December 19th. Thank you to everyone who participated and helped!